Bare root roses have arrived!
Roses are listed below by color. To view a picture of the rose and for more information such as, scent and growth habit, click the rose's name and you will be taken to the Week's Roses page about that rose.


Varieties vary by store so please call ahead if you have your eye on a particular variety. 36" Tree Roses available at our Healdsburg location only. Transfers between stores are always free! Please do not hesitate to call either store if you have questions, or would like us to transfer a rose for you!
List will be updated weekly to reflect those that have sold out. If you miss out on a particular variety check back in April when we will be receiving a large shipment of budded and blooming containerized roses the first week of April!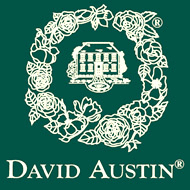 David Austin Roses $39.99

Boscobel

Carding Mill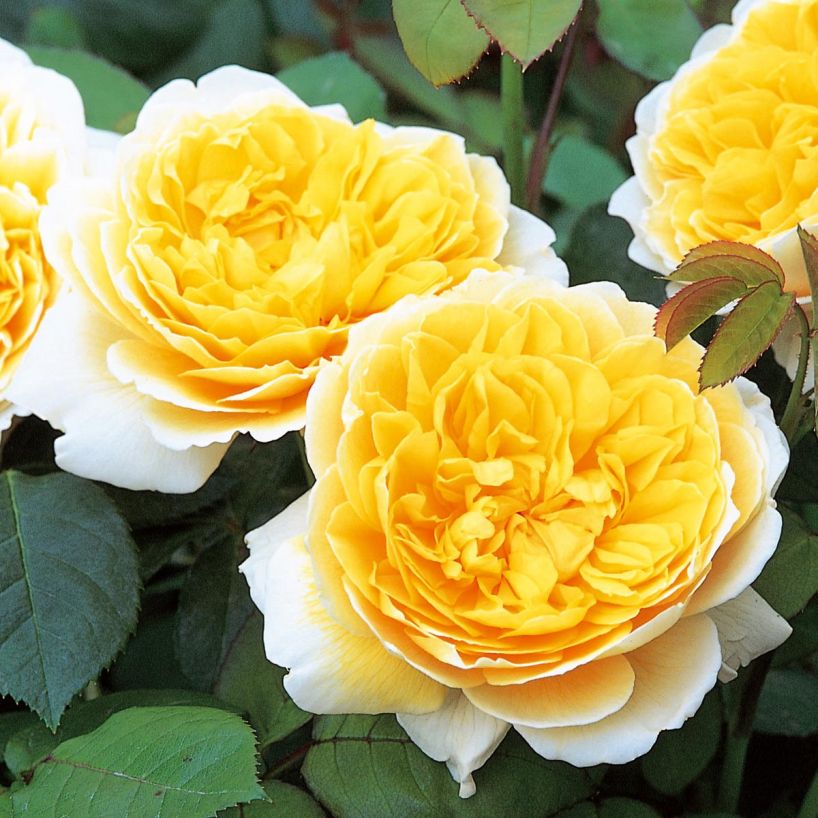 Charlotte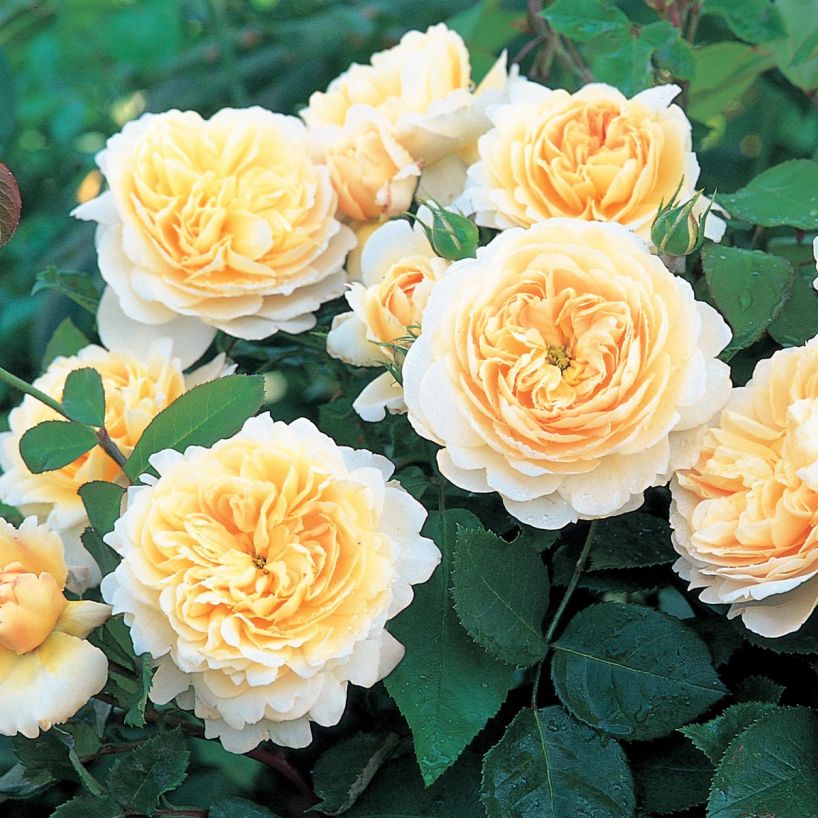 Crocus Rose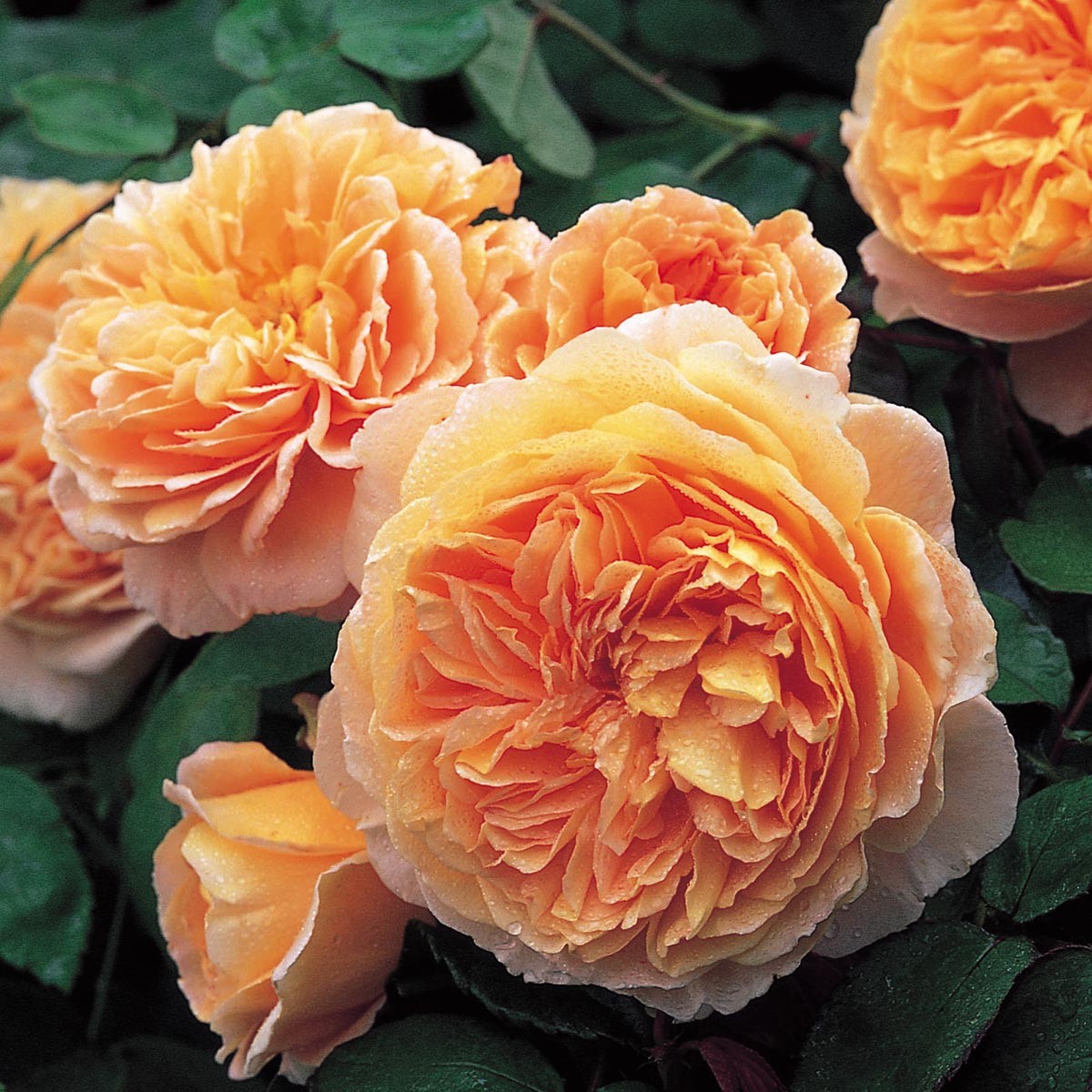 Crown Princess Margareta

Darcey Bussell

Gentle Hermoine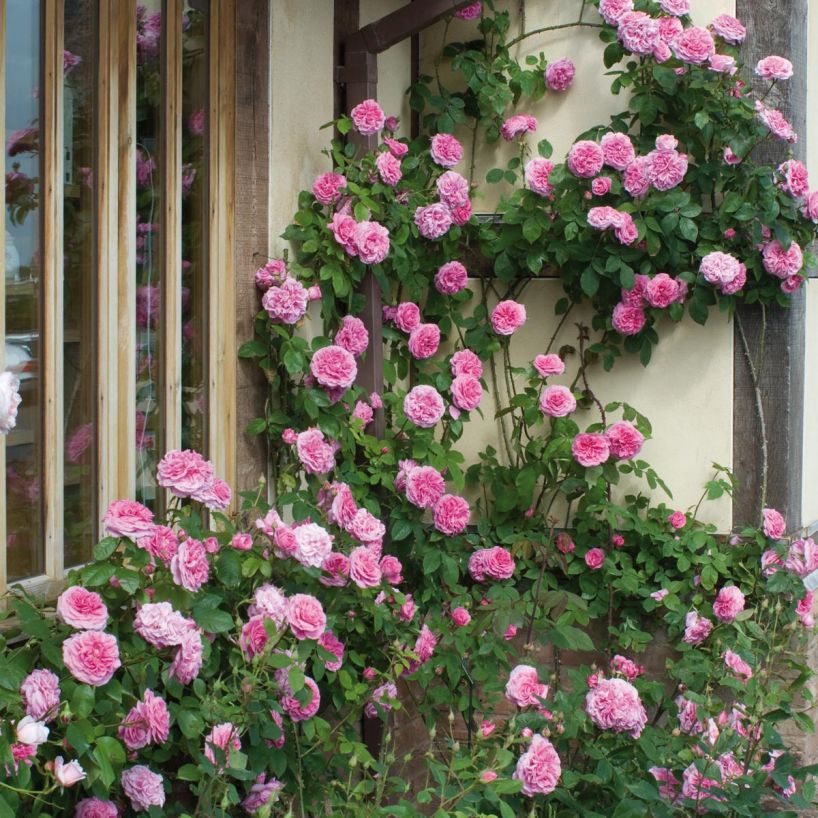 Gertrude Jekyll

Golden Celebration

Graham Thomas

Heathcliff
Jubilee Celebration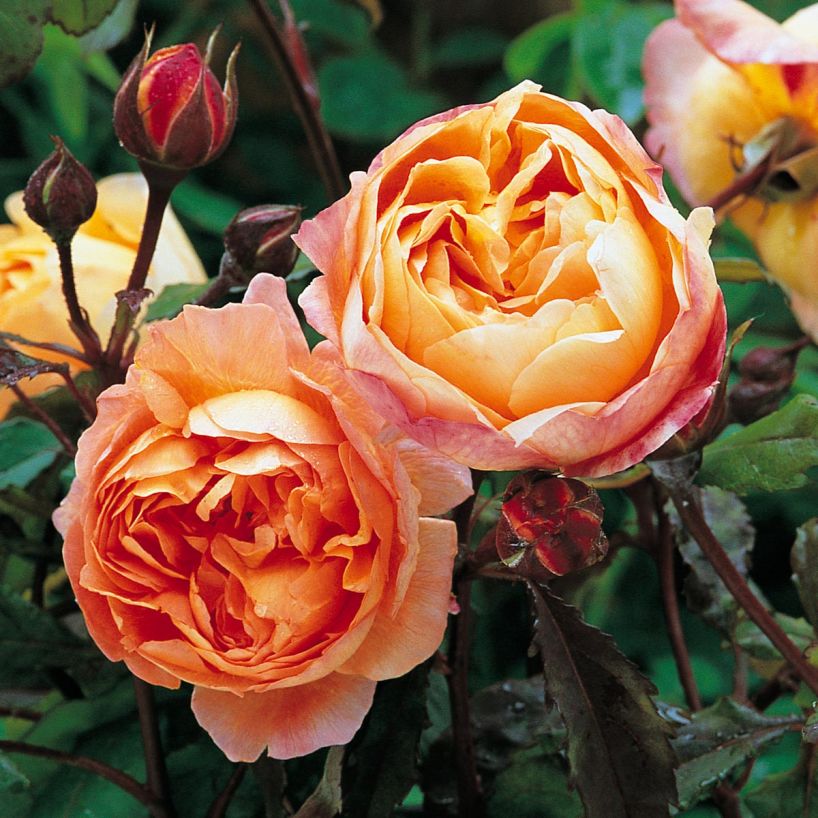 Lady Emma Hamilton

Lady of Shallot

Litchfield Angel
Mary Rose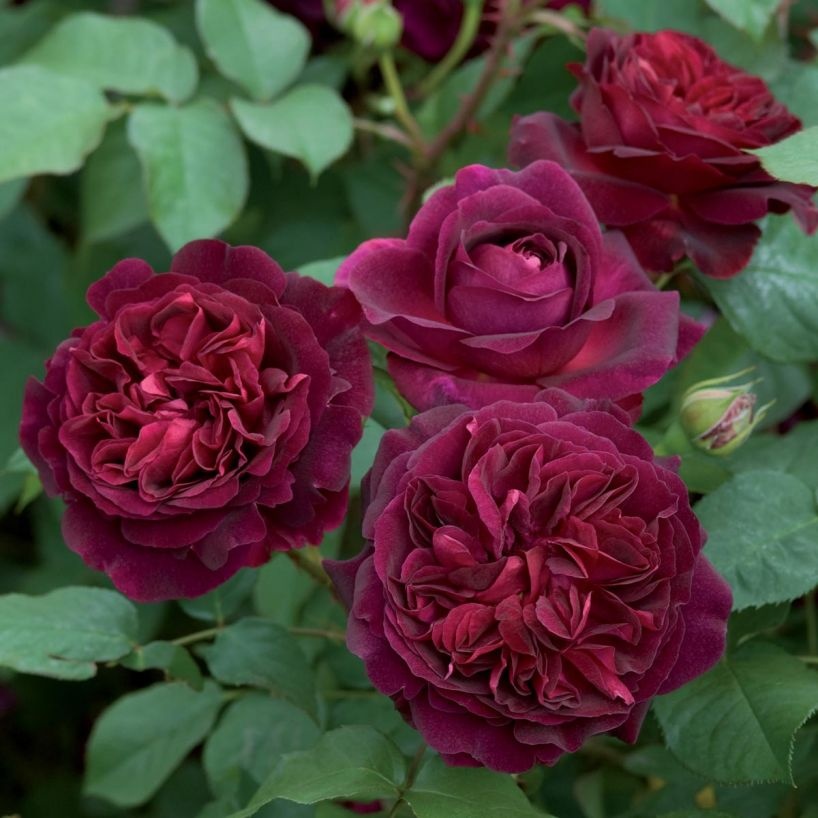 Munstead Wood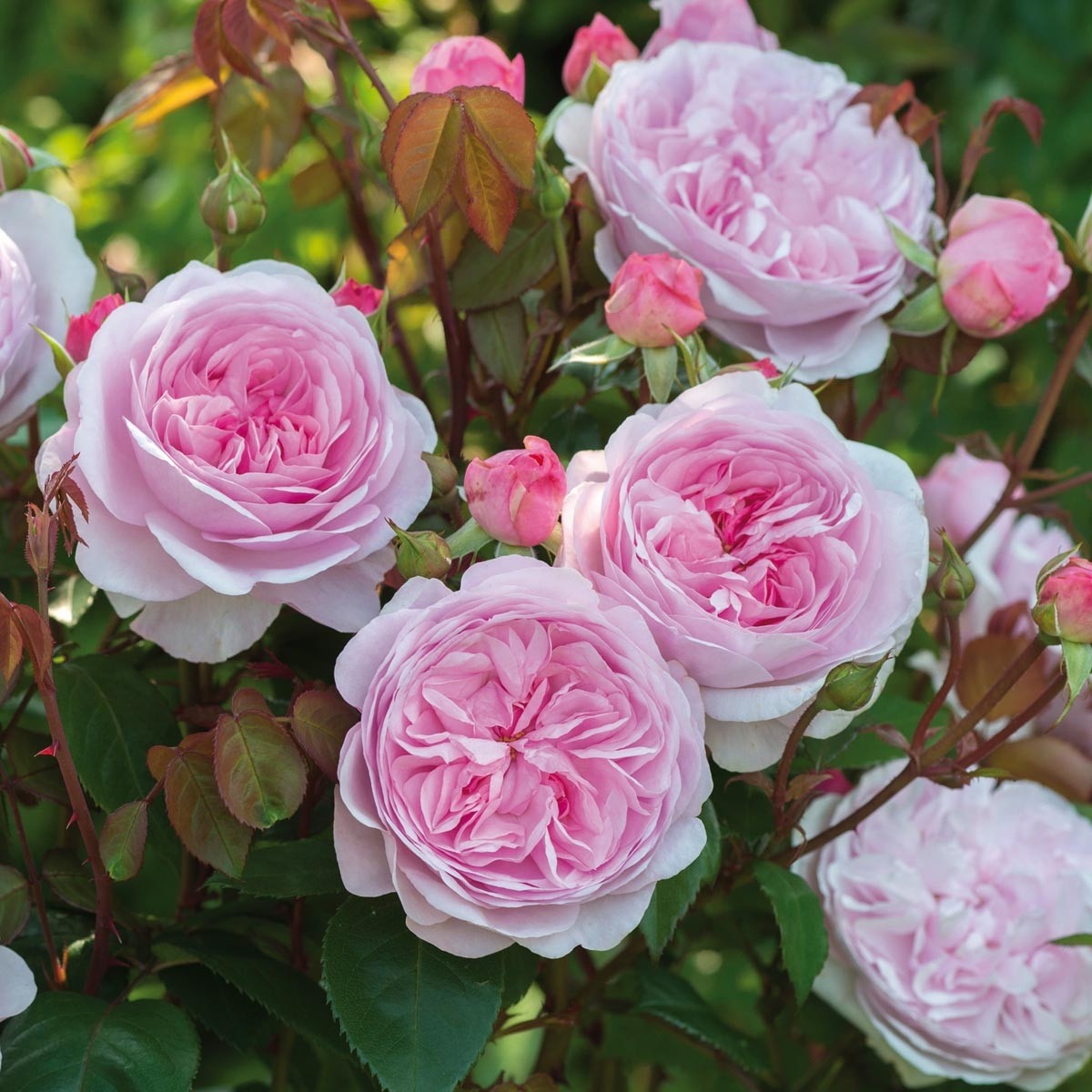 Olivia Rose Austin

Tess of the d'Urbevilles

The Poet's Wife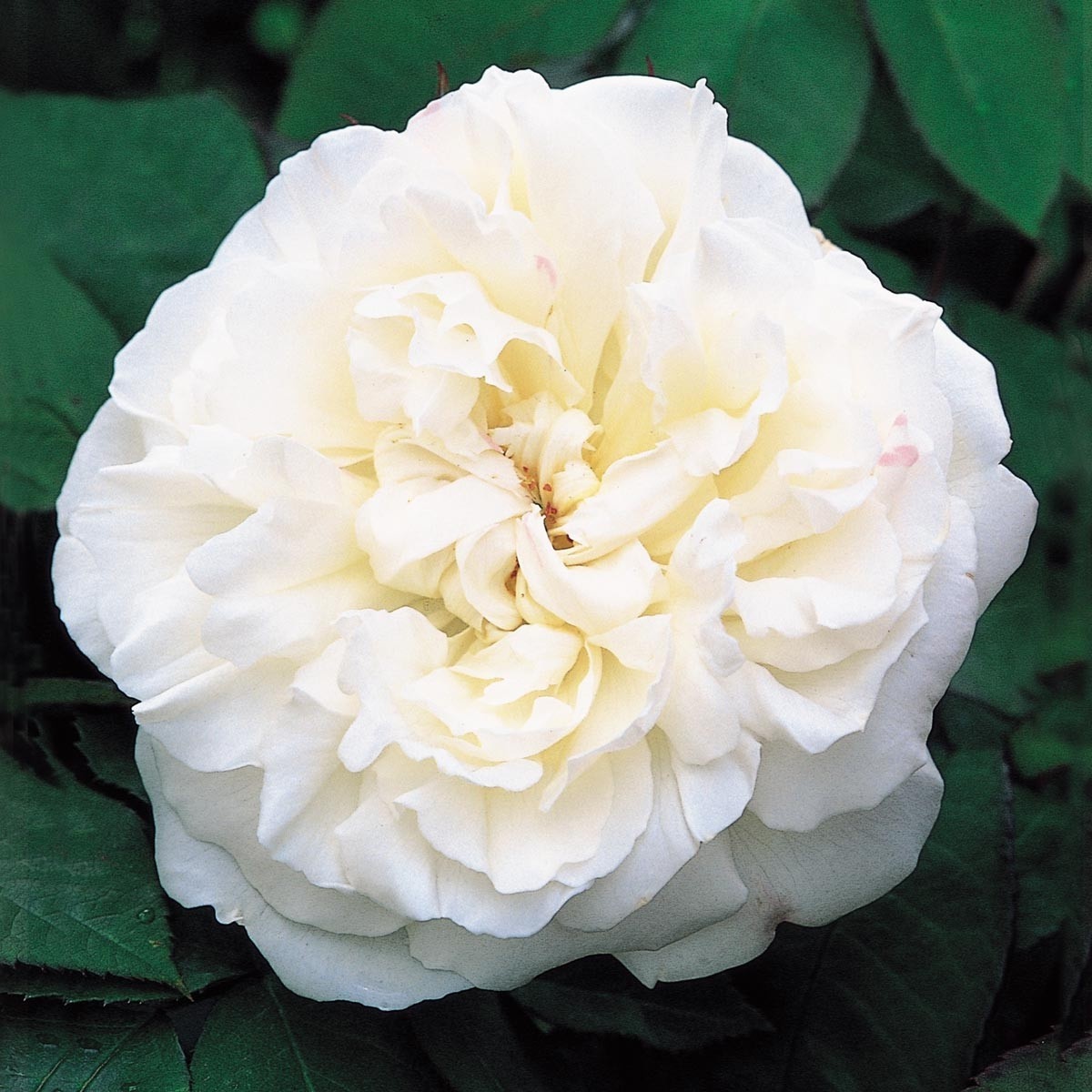 Winchester Cathedral