Saturday, February 22nd through Friday - February 28th,2020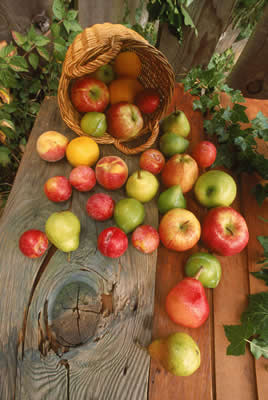 All Bare Root Fruits & Vegetables
20% OFF
*excludes citrus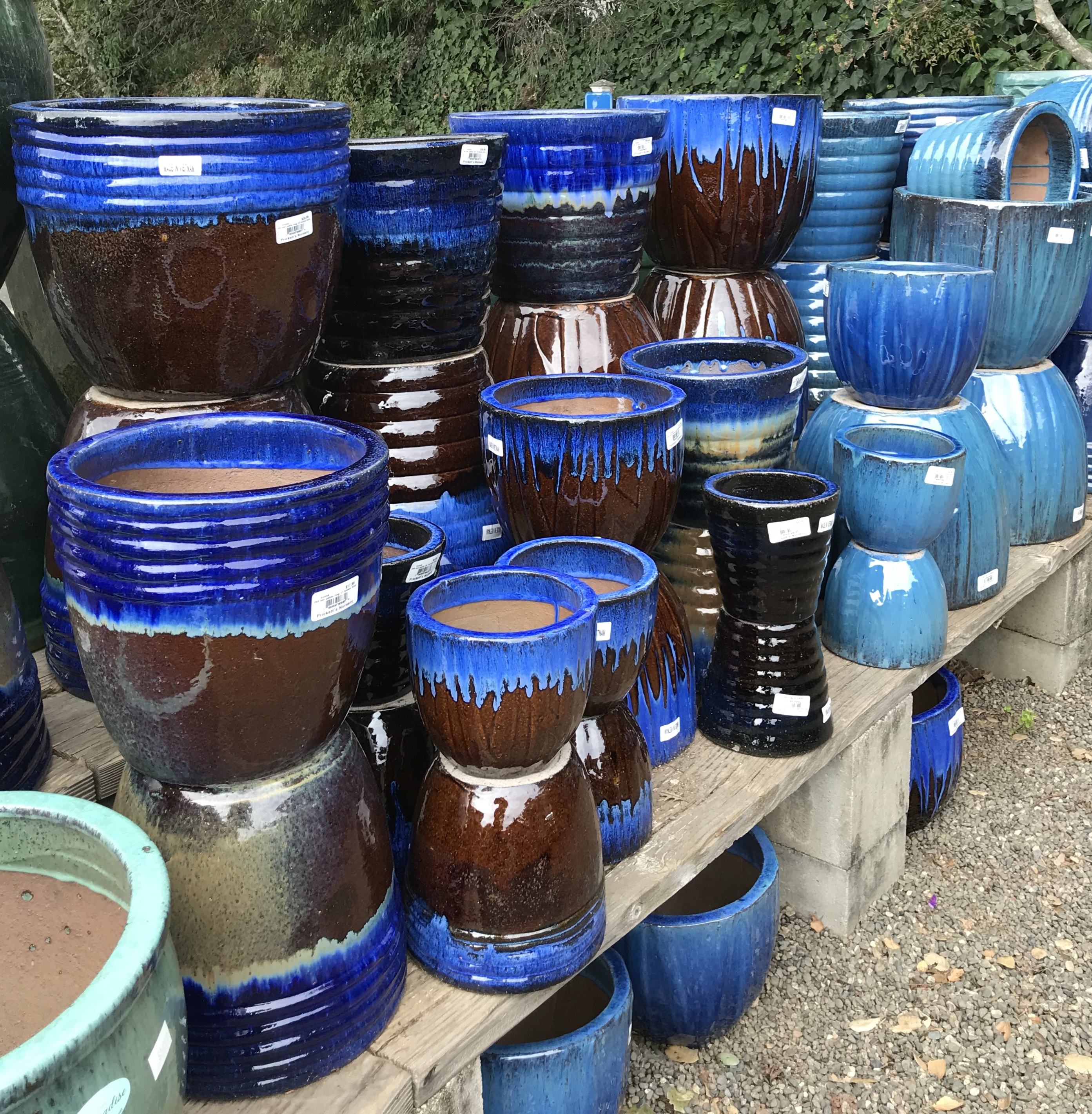 Pottery & Statuary
20% OFF
New Pottery Arriving Weekly!
Plant of the Month
Daphne
15% percent off ALL month!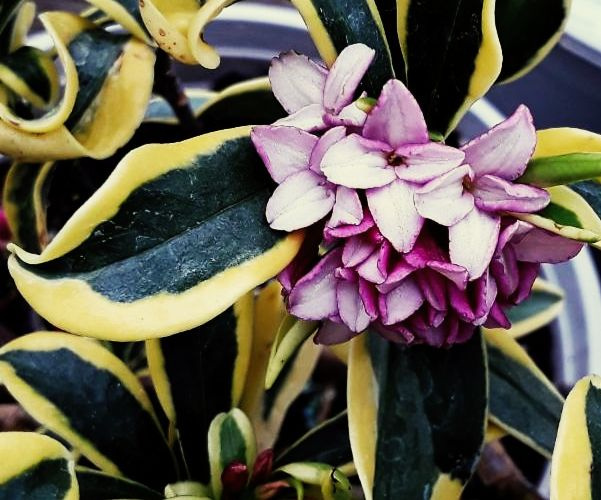 *Incredibly fragrant evergreen shrub
*Deer resistant and drought tolerant once established
Regular price 1 gal $22.99, 2 gal $45.99, discount taken at register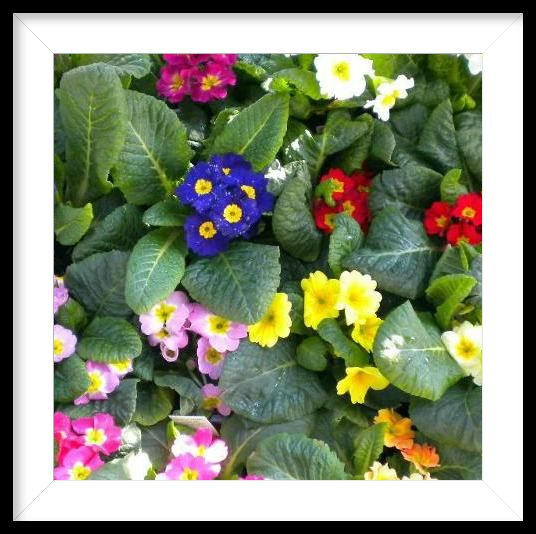 6pk Primrose and 6pk Annual Color
Now 50 % OFF!
Beautiful cool season color such as Pansies, Snapdragons, Violas, Calendula, Iceland Poppies and more!
Regular price $4.49
*Discount taken at register
Product of the Month
Sure Start

This gentle formula is an essential fertilizer rich in natural sources of phosphate to help new plantings

develop strong roots and assist with sturdy growth.
15% OFF ALL MONTH!
Regular price 4lb bag $9.99, 15lb bag $29.99, discount taken at register