Welcome to the Prickett's Nursery Website!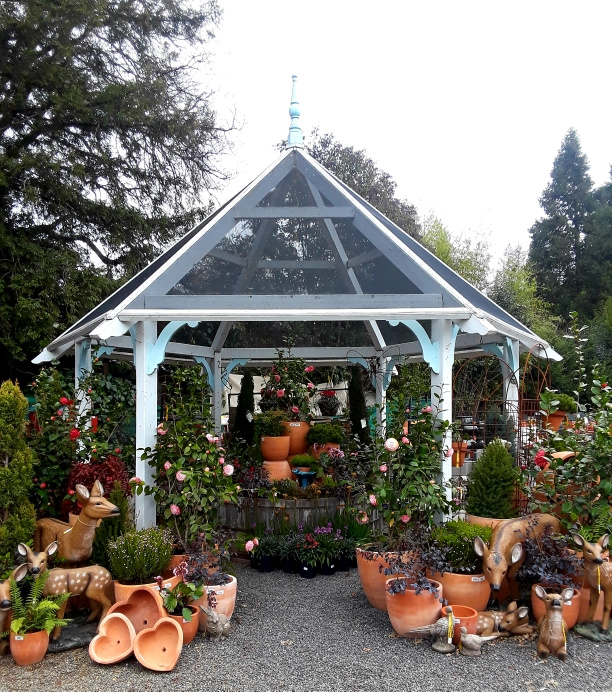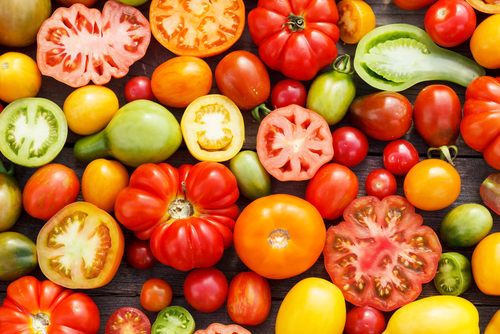 25% Off!!

reg price $3.49 - $9.99, 3.5" to 1gal size
Choose from over 60 varieties of juicy and delicious heirlooms in shades of purple, pink, orange, yellow and green! Plus productive and disease resistant hybrids, snacking and salad Cherry tomatoes and Paste tomatoes for sauce, salsa and canning. To help you do a little research ahead of time and to narrow down your favorites, check out our huge list of All of our Vegetable Starts at:
http://prickettsnursery.com/spring-veggies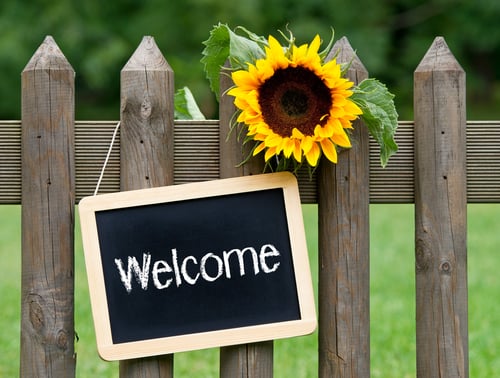 We are extending our hours beginning this Tuesday!

Tues - Sun: 9am - 5pm
Mon: CLOSED
Please note that by law Masks and Face coverings are now required upon entrance to any business. We also ask that even though masks are being worn that while shopping with us that you continue to lend your fellow gardeners and our staff the required 6' social distance.
We are continuing to offer Curb-Side Pick-Up for Seniors, High Risk customers, Health Care Workers and First Responders that will not be physically shopping at the nursery due to the need to keep contact with others to a bare minimum for the health & safety of themselves & others.

(Please mention when ordering if you are a senior -55 or older- heath care worker or first responder so that we can include our 10% discount)
Please allow a minimum of 48 hours to process curbside pick-ups and deliveries, depending on the day your order is placed.
Also note that there is a charge for deliveries (check with us to find out specific cost depending on your location). We receive most plant shipments on Thursdays and Fridays so typically we need to wait until these days to be able to fulfill orders in completion. Please do not request a specific pick up day or time as we will not be able to accommodate it. We will call you for phone payment once your order is pulled and ready to go. In order to be fair to everyone, we are processing all incoming curb-side pick-ups in the order we receive them. You will not receive priority if you call in your order. Please note, should you need to phone in an inquiry or order, due to lack of emailing capability, we will often need to phone you back. Thank you for your patience. We are working as fast as we possibly can to assist all of our wonderful customers!
If you are not in the above categories, our stores are open to you. We ask that while shopping with us that you lend your fellow gardeners and our staff the required 6' social distance. Due to high demand, we are unable to hold vegetable starts and seeds at this time except for those groups mentioned above. Thank you for reserving these services for those in need. Your kindness, grace, patience and understanding during these challenging times is really appreciated. We are all in this together!
To our Seniors and those at high risk:
When emailing, please let us know
Which location for curbside pick-ups
What city, for delivery
certified organic or conventional start preference or requirement
If you are open to recommended substitutions should we be out of your requested choices.
Your phone number so we can call you for credit card payment once your order is pulled. Please allow us a minimum of 48 hours to process your order
In order to help you shop from home or to plan your visit, please visit
http://prickettsnursery.com/at-the-nursery.html
to view our spring
vegetable start
list,
soil products
,
annual and perennial
lists and more.
Our Vegetable, Herb, Annual & Perennial Start lists are updated twice weekly but subject to change daily. New starts arrive at the end of every week so be sure to keep checking back for starts that are not yet available like additional Heirloom Tomatoes, Melon, Pumpkins and more, as well as other annuals & perennials. Berries & Fruit Trees are also great additions to the home garden (trees available at our Healdsburg location but we are happy to transfer to our Santa Rosa location) We have a large selection of strawberries, raspberries & more.
If you would like to add some color to your garden as well, we can help you make selections, but please narrow down your requests by evaluating your needs ahead of time so that we can better assist you. Here are a few pertinent questions to consider in choosing your plants whether emailing, phoning us or planning your visit to the nursery. For your ease of shopping, our perennial and shrub sections are organized by plant height and habit.
Sun Exposure? Sun during what time of day?
Are you planting in a pot, if so what size?
Desired height range, width range or plant habit (trailing, upright...)
Favorite colors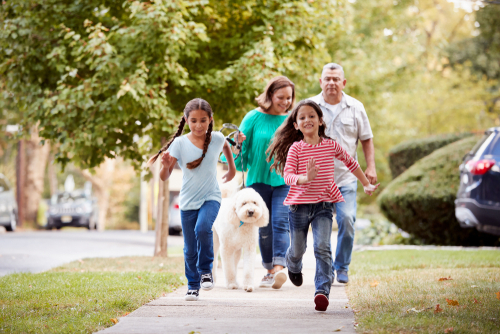 Another helpful & enjoyable activity would be to take a walk, bike ride or drive around your neighborhood while snapping some photos. This will help us to identify plants you would like even though you don't know the name! It will also help you figure out what your personal gardening style is before implementing your own garden creation. Have fun with it and remember plants can always be moved if you don't end up liking them in the place you originally planted them. (better to do when they are young of course!)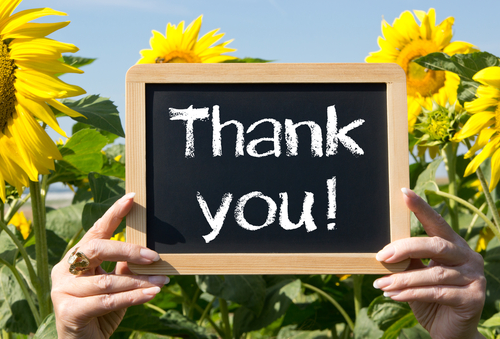 A huge thank you to all of our wonderful customers for your kindness and positivity during these challenging times. It's really uplifting for us to hear how happy you are to be able
to spend time in your gardens right now! We also love, that as a result of the sip order, that there are so many new families discovering the joy of gardening and teaching their children about where their food comes from, the benefits of bees, butterflies, ladybugs and even spiders in our gardens!
I also want to thank you for your understanding:
That our reduced hours enable us to perform required thorough sanitizing of all high touch surfaces and to process curb-side pick-ups for our at risk guests that need to shop from home for the health and safety of themselves and others. That for the safety of all guests, once our Healdsburg location parking lot has reached max capacity, we are providing entry assistance by allowing cars into the nursery as spaces become available. Please wait in one line to enter.
The speed limit is 50mph on Old Redwood Hwy, therefore, it is extremely important to be mindful of other motorists as well as bicyclists while waiting, entering and exiting the nursery. For your safety, please avoid standing or walking near the road. If you have a curb-side pick up, just let the gate attendant know or give us a call and we will bring your order out to you once you are at the gate or in the parking lot.
That due to the smaller size of our Santa Rosa location, we are limiting entry to the nursery yard and store to provide ease of required social distancing for our guests.
Please enter at the back gate.
Please note: Our current hours are subject to change at any time should the need arise such as when we are receiving very large trucks that interfere with our line to the registers.
We do apologize for any inconvenience any of these temporary changes may cause and we are really very grateful for your patience and understanding during these challenging times as we try our best to keep our staff and customers safe and healthy!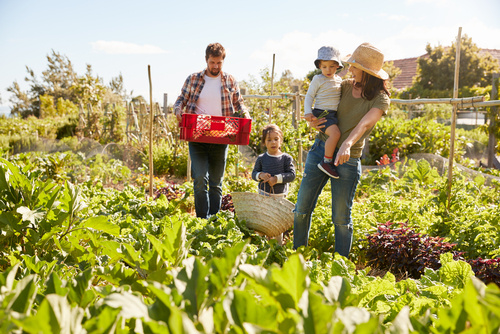 With the concern over the COVID-19 virus, we are taking additional precautions to promote a safe and healthy environment.

We take the health of our community and team very seriously and are continuing to monitor the rapidly evolving information from the CDC and Department of Health, following their guidelines. We are currently open to foot traffic with new reduced hours, limiting entry, as well as offering curb-side pick up to seniors and high risk customers and delivery. We will keep you informed of any further changes should they arise.

Gardening is a healthy and uplifting pursuit and easy to incorporate into your daily life while social distancing. It fuels the body, mind and soul through exercise, fresh air, beauty and the production of healthy food, lessening our dependency on grocery stores for fresh vegetables and fruit.

Our customers and employees health and safety are of top priority to us. As a result, we are taking the following precautions.

These include but are not limited to the following:

All Employees will be wearing masks as of the 17th
We also request all customers to please wear masks while shopping with us.
Plexi Glass barriers are now in place at our Santa Rosa location and on the way today at our Healdsburg location.
Ensuring that our staff is healthy
Frequently sanitizing carts, baskets, doorknobs, counters and any other frequently touched surfaces and equipment throughout the day.
Providing hand sanitizer and gloves to our staff and customers
Providing curbside pickup or delivery to seniors, those at high risk, health care workers and first responders
limiting entry to the nursery during peak business and while unloading large trucks
As an independent garden center and local small business, we have lots of fresh air and ample space so that you are able to lend your fellow gardeners' distance while shopping. We ask that you allow the required 6 foot space between you and your fellow gardeners' and our staff at all times. Respectfully, please stay home if you are not feeling well, if you've recently traveled outside the country, or if you knowingly have been exposed to the virus. As now required, please wear a mask while shopping with us.

We want everyone to be able to continue the enjoyable, peaceful, and healthful pursuit of gardening while you shelter in place and practice social distancing. Please remember, in lieu of coming into the nursery, you may also take advantage of curb side pick-up or delivery if you are a senior, at high risk, a health care worker of first responder.

Please stay in touch and let us know how we can serve you best, now and always.

Wishing you peace and health,

Deanna, Denise & David & The Prickett's Nursery Team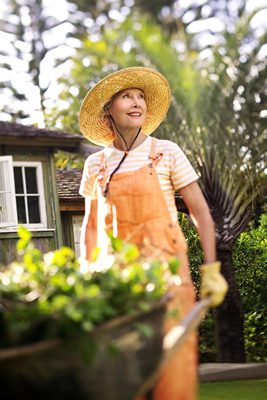 Senior Discount now offered
EVERY DAY!

Please be sure to let the cashier know if you are over 55 when placing an order and at the beginning of checking out at the register.
If you have not done so, please visit our E-Newsletter Sign-up page, to begin receiving our weekly newsletter for regular updates.
Thank you and we look forward to continuing to serve your gardening needs, even in these trying times.

Tues - Sun: 9am - 5pm
Mon: CLOSED


Santa Rosa Store:
5875 Sonoma Hwy. Ste. A
Santa Rosa, CA 95409
(707) 539-3030
prickettsnursery@att.net
Healdsburg Store:
12950 Old Redwood Hwy.
Healdsburg, CA 95448
(707) 433-8904
prickettsnursery@att.net
We would like to extend our sincere appreciation for your votes in the Press Democrat's Best of Sonoma County 2019! Your votes put us in the top 3 nurseries in Sonoma County! Thank you so much and we look forward to continuing to serve all of your home and garden needs!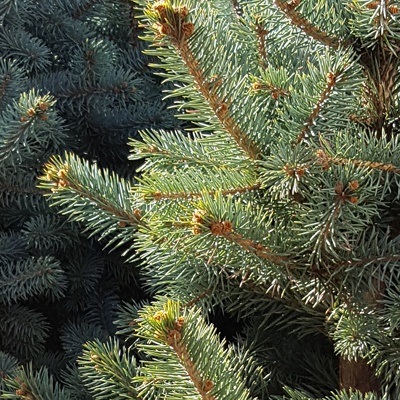 Visit the Landscape Assistance page for more information about the Prickett's North Bay Wildfire Landscape Assistance Program and to download an application!