Welcome to the Prickett's Nursery Website!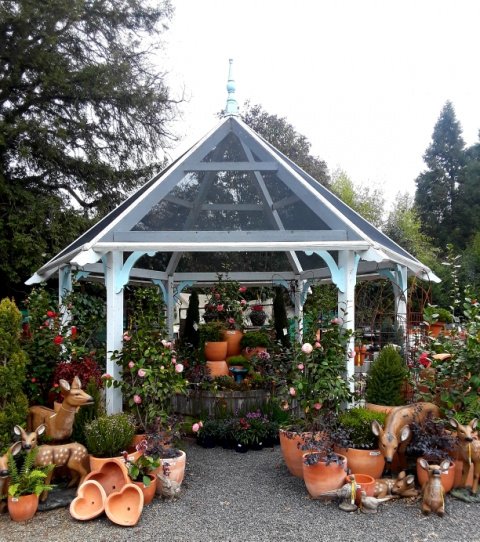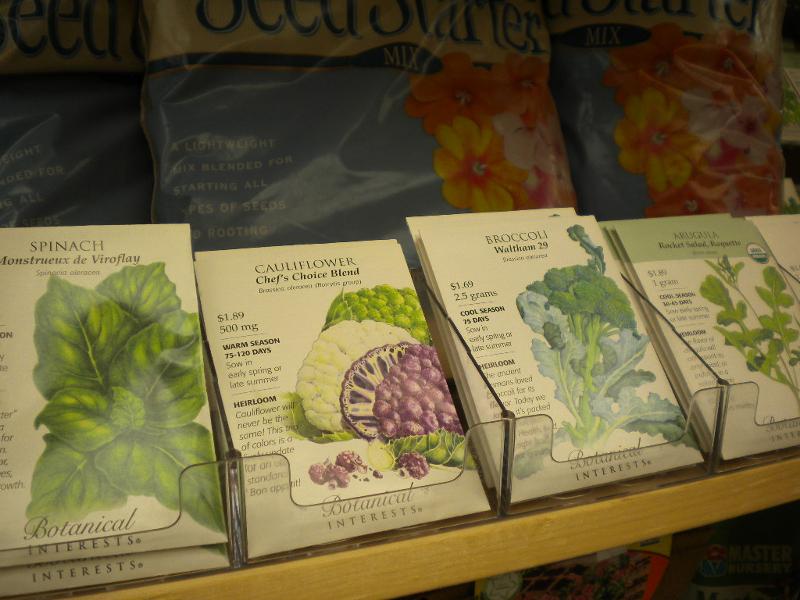 All Seeds

30% OFF!
Choose from our huge selection of flowers, herbs and veggie seeds. The most economical way to grow large quantities and cover large areas.
prices vary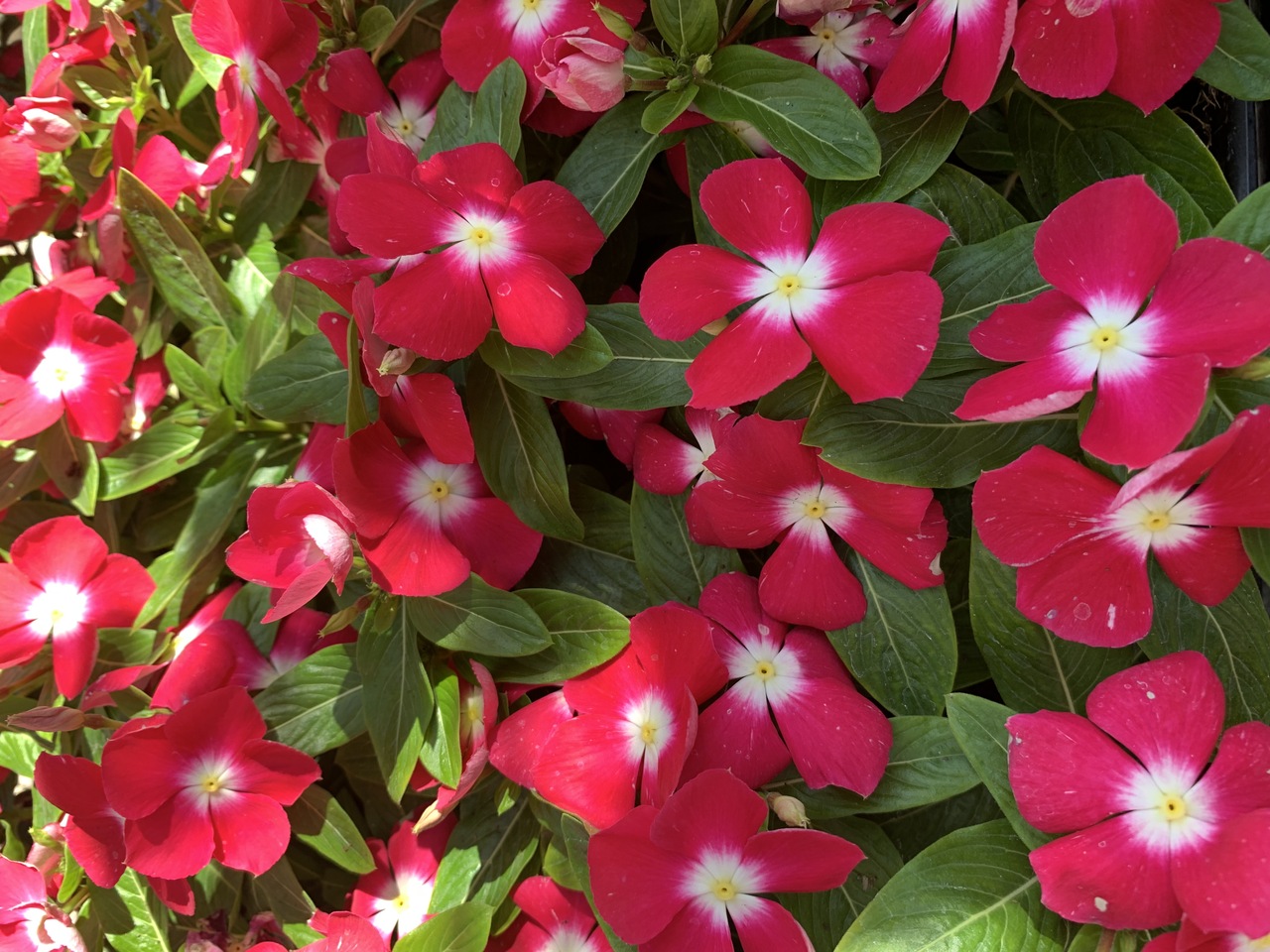 All Annuals
25% OFF!
It's time to spruce up your summer gardens with some bright annual color!
reg price $3.49-$6.99
August Plant of The Month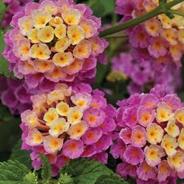 Lantana

15% off All Month!
Drought & heat tolerant perennial, coming in a candy bowl variety of spectacular colors!
Choose from our selection of 4" size to 1 gal sizereg price $7.99 & up
August Product of the Month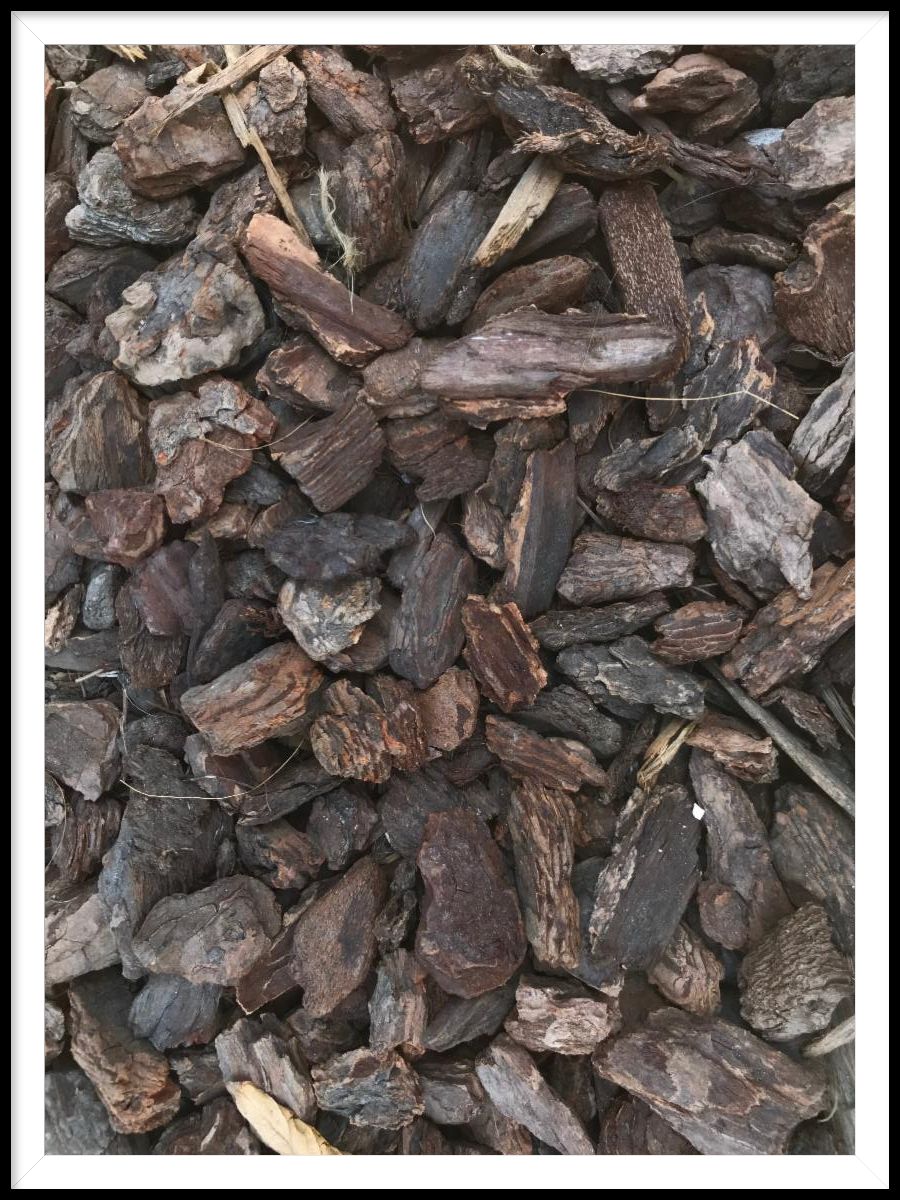 Summer mulching is essential for keeping roots moist and cool! We carry a variety of sizes & textures!
2 Cubic Feet bags from $8.99 - $9.99 (excludes Orchid Bark)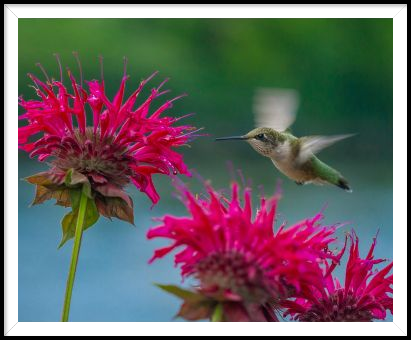 Feed them with natural nectar as well with these other hummingbird favorites!
Abutilon (Flowering Maple)
Hummingbird Mint (Agastache)
Bee Balm (Monarda) (Pictured on left)
Butterfly Bush (Buddleia)
Cuphea
Delphinium
Fuchsias
Heuchera
Hollyhock
Kniphofia (red hot poker)
Lantana
Lavender
Lonicera (Honeysuckle)
Lupine
Monkey Flower (Mimulus)
Nicotiana
Penstemon
Salvias
Trumpet Vine (Campsis or Bignonia)

Highly recommended to attract hummingbirds to your garden!
Protecting Landscapes During a Drought
Droughts are part of our natural weather cycles. But when drought conditions persist for long periods of time, they impact plant health in a number of ways. Lack of water limits a plant's ability to produce food and stressed plants release chemicals that attract pests. Excessive heat accelerates the reproduction time of pests. There are a number of strategies that can help protect plants during extensive drought conditions.
For more information, visit our
Drought Planting Guide
with some tips from Our Water Our World
Don't miss out! Sale prices good at both our Santa Rosa and Healdsburg Prickett's Nursery stores. Be sure to
sign-up for our weekly E-Newsletter to stay updated.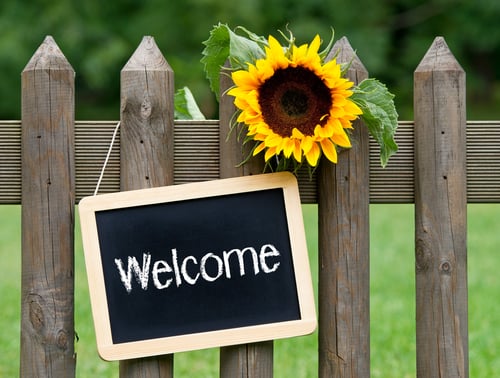 Spring/Summer Store Hours:

Healdsburg Location Daily: 9am - 5:30pm

Santa Rosa Location Daily: 9am - 5:30pm

We Deliver!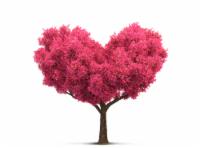 If you have lost your home or landscape in any of the fires, please fill out an application for our Wildfire Landscaping Assistance Program.
http://prickettsnursery.com/wildfire-assistance-information.html
If you need some help in creating a more fire resistant landscape, please visit:
https://ucanr.edu/sites/fire/Prepare/Landscaping/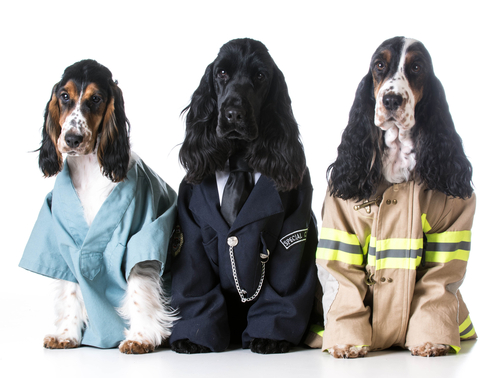 Seniors, Active Military & Veterans, Fire Fighters, Police, Healthcare workers, EMS, Teachers, and College Students
receive
10% off DAILY!
(Excluding sale items, services & already discounted items.)
If you have not done so, please visit our E-Newsletter Sign-up page, to begin receiving our weekly newsletter for regular updates.
Thank you and we look forward to continuing to serve your gardening needs, even in these trying times.

Updated mask policy: Masks not required in store for fully vaccinated guests. Mask not required for anyone outside store.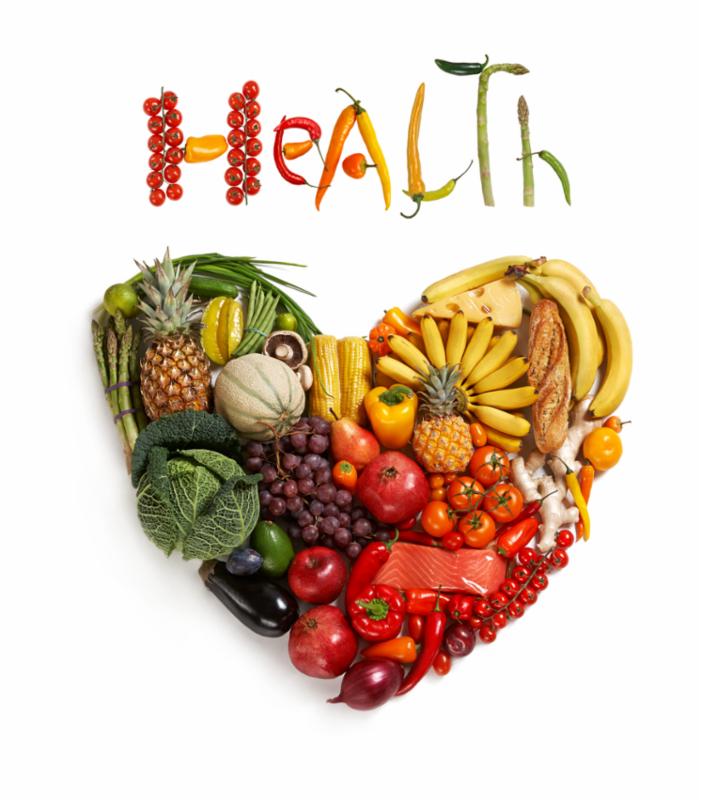 CurbSide Pick-Up Available at Both Locations
Click here for our Healdsburg Order Form
Click here for our Santa Rosa Order Form
If you prefer to shop from home or need help planning your visit to the nursery,
please go to:
prickettsnursery.com/at-the-nursery
to view our fall vegetable start list, soil products, annual and perennial lists and more. Please be sure to list color preferences when ordering annuals and perennials. Please don't hesitate or call or email us should you have any questions or need suggestions!
Healdsburg Store:
12950 Old Redwood Hwy.
Healdsburg, CA 95448
(707) 433-8904
Daily: 9am - 5:30pm
Prickett's Return Policy: We pride ourselves on carrying high quality plants lovingly cared for by our staff until they go home with you. If you are unhappy with your purchase, please bring your plants/product back to us within 90 days along with your receipt. We will do our best to troubleshoot with you so that your next planting will be more successful. We are always happy to help out with advice along the way after your purchase to help prevent plant failure. Please don't hesitate to send in photos or bring in plant samples if your plants are showing decline. They may not need replacement, but perhaps less water, deeper watering, less or more fertilizer, soil amendment or mulch added or pulled away, a pest problem needing to be addressed, relocation to sunnier or shadier location or an area with less root competition from nearby trees, or they simply experienced some shock at planting time. (especially if planting during midday heat.)

Bottomline: We want you to be successful in your gardening and landscaping endeavors!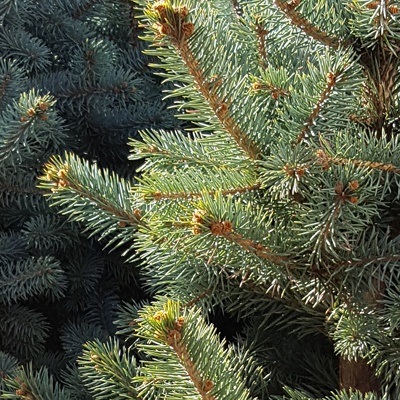 Visit the Landscape Assistance page for more information about the Prickett's North Bay Wildfire Landscape Assistance Program and to download an application!