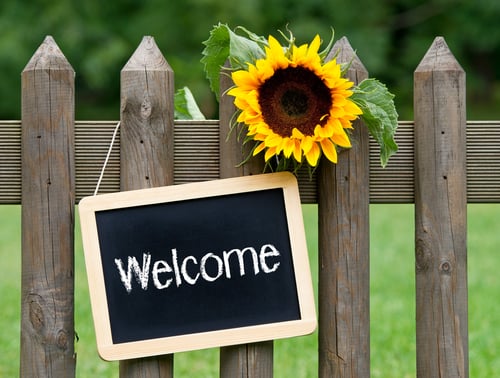 New Holiday Hours! Starting on "Black Friday," November 25th our Santa Rosa store will be staying open until 6:30pm!
Healdsburg store will still be closing at 5:00pm.
We will close at 3:00pm on Christmas Eve and reopen at 9:00am on January 2nd
Fall/Winter Store Hours and Contact Info:

Healdsburg Location Daily: 9am - 5:00pm

707-433-8904/email: prickettsnursery@att.net
Address:12950 Old Redwood Hwy Healdsburg, CA 95448
Santa Rosa Location
Daily: 9am - 6:30pm
707-539-3030/email: prickettsnurserysantarosa@prickettsnursery.com
Address: 5875 Sonoma Hwy, Ste A Santa Rosa, CA 95409
We Deliver!

Don't miss out! Sale prices good at both our Santa Rosa and Healdsburg Prickett's Nursery stores. Be sure to sign-up for our weekly E-Newsletter to stay updated...or be sure to check out our website often!
What's Growing on at Prickett's This Week!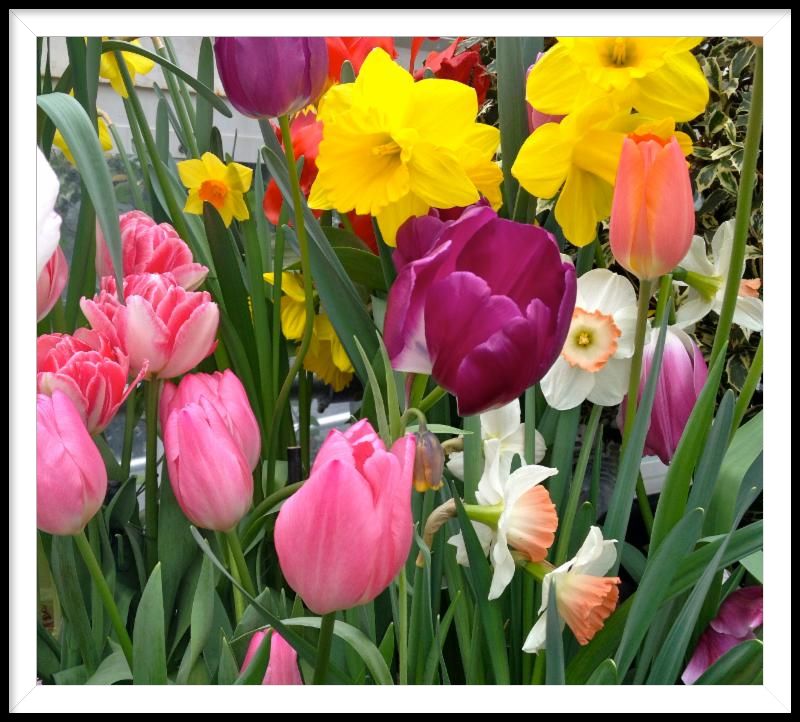 Fall Bulbs
Now 30% Off!
There is still plenty of time to plant your spring blooming bulbs bringing wonderful colors and textures to your garden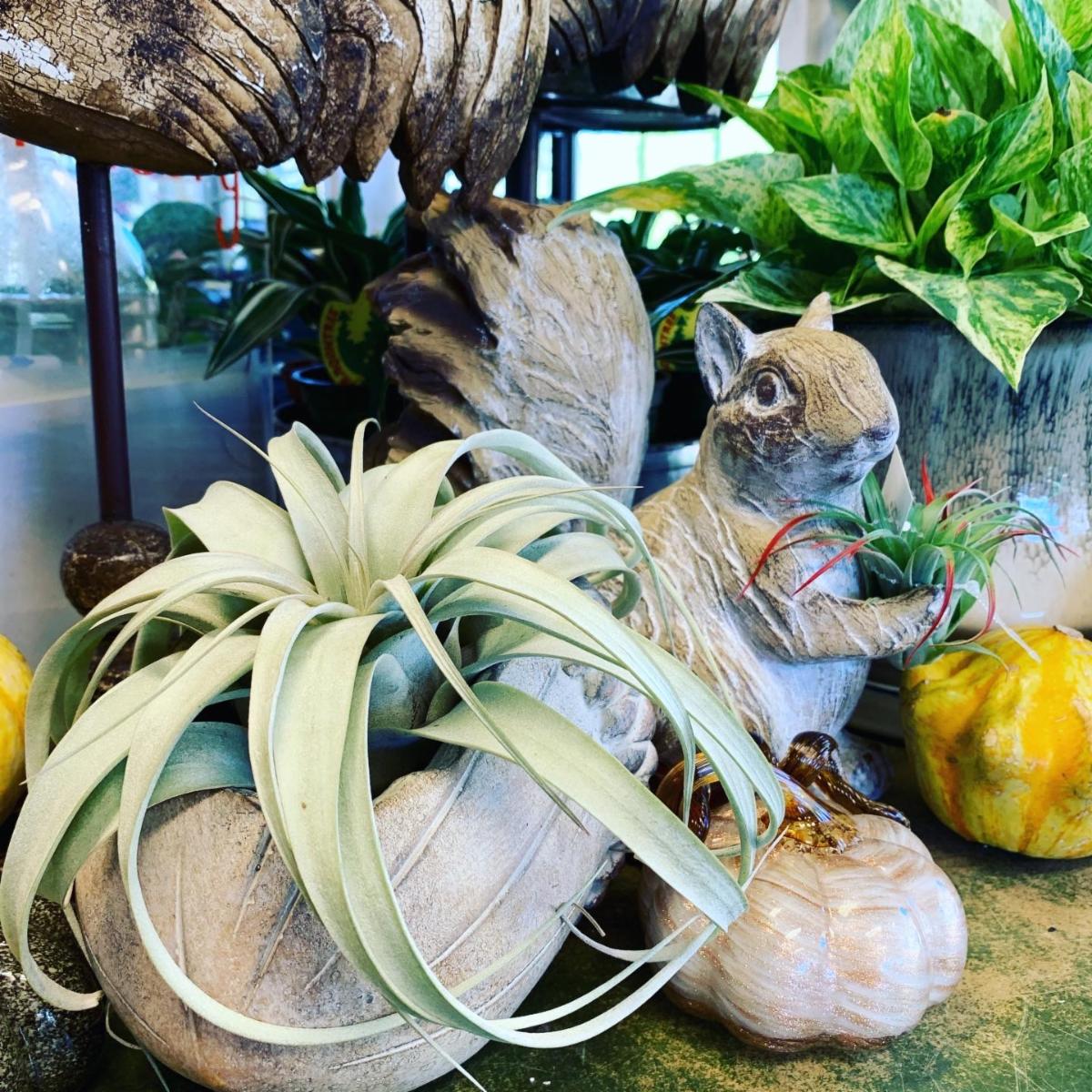 Fall Décor
40% OFF!
We still have an abundance of Fall Decor for your Thanksgiving table.
Help us make room for all our incoming Christmas décor!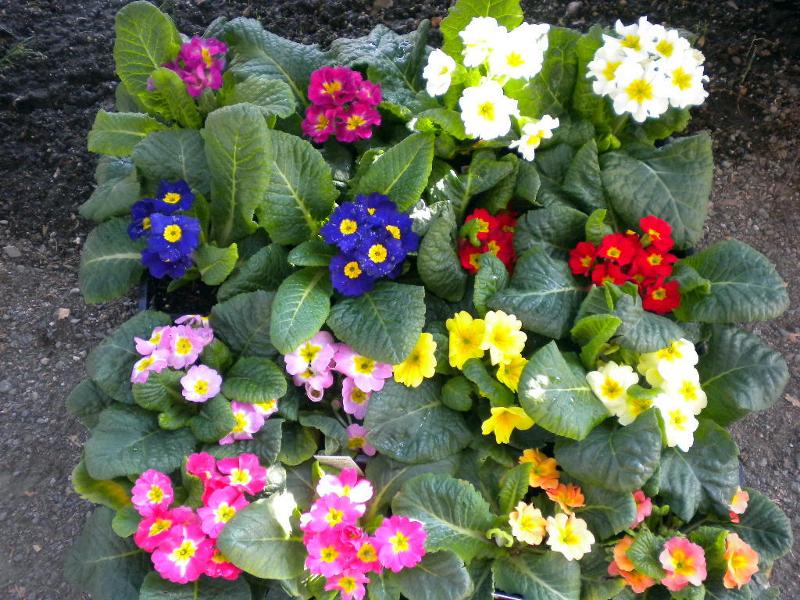 November Plant of the Month
Primrose
20% Off All Month!
Perfect for adding bursts of color to the fall & winter garden and patio all winter long!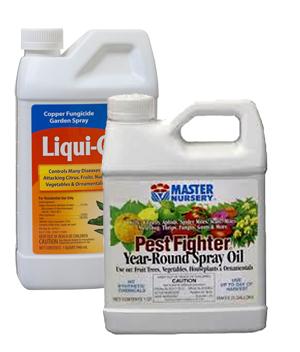 November Product of the Month
Liquid Copper & Horticultural Oils
20% Off All Month!
The end of November is going to be your first spray for dormant season! Don't forget to spray your peach trees for curl, pear trees for blight, & much more. Spray 3 times in the dormant season to control fungal diseases and get rid of over wintering pests.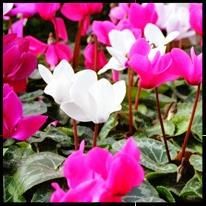 Come and see
our new selection
of cyclamen colors and varieties!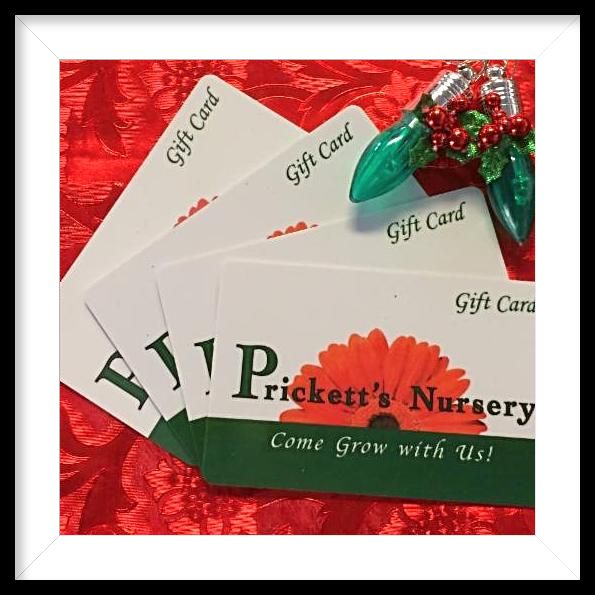 A Prickett's Nursery gift card makes the perfect stocking stuffer!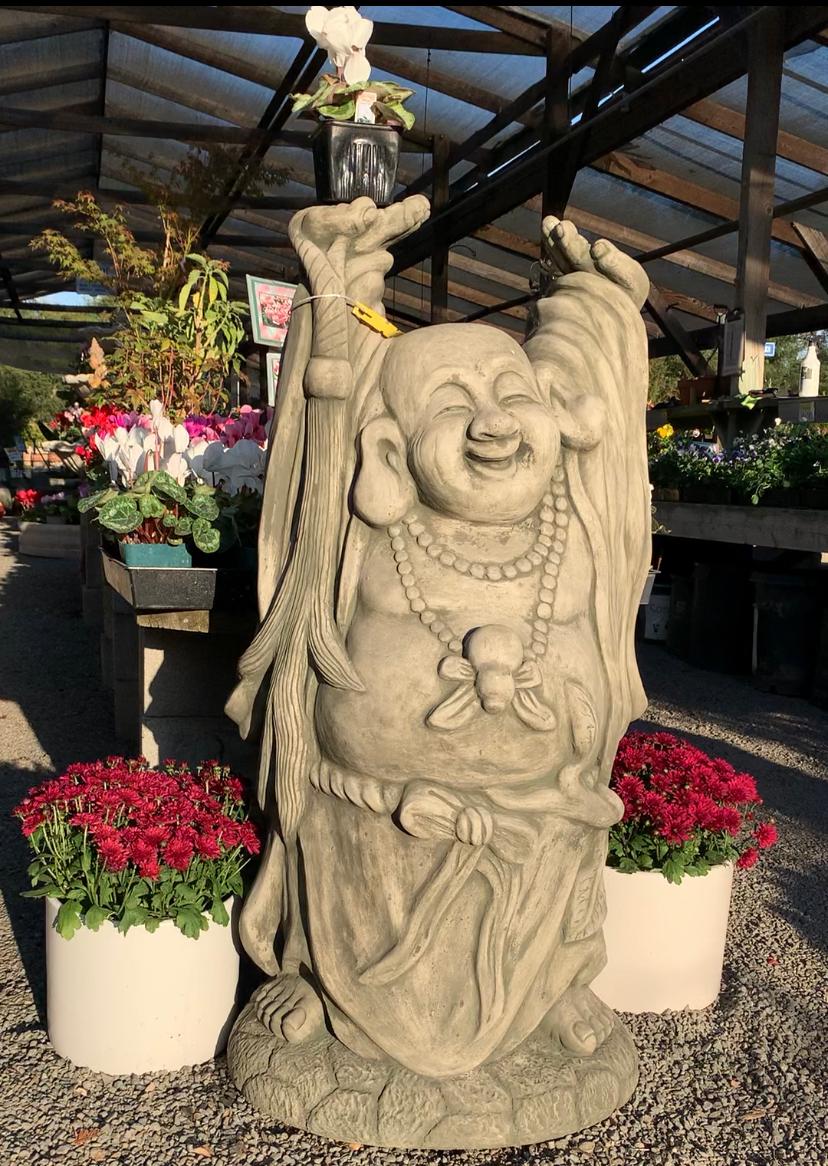 New Statuary and Metal garden art has arrived at our Healdsburg location!
From buddhas & Hoi Toi to cats & bunnies we have a wonderful selection of cement statuary
Also added this week is new intricate stepping stones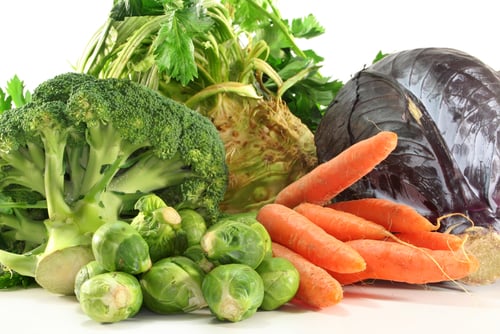 You Can Never Have Enough Vegetables
Broccoli, Cauliflower, Cabbage, & much more available now!
Here are some useful basics to keep in mind.
All of your Fall veggies want as much sun as possible!
To start: mix in a quality compost into your existing soil every season. Our Paydirt and Bumper Crop are ideal. You will also want to use some compost to add a 2 to 4 inch mulch layer on your soil surface once your planting is done to conserve moisture and inhibit weed competition. A good starter fertilizer like our EB Stone Organic Sure Start is beneficial for all new plantings as it's high phosphorous content aids in root growth. A quality organic vegetable fertilizer should also be used as the season continues for maximum production.
Read more about our current stock of vegetables...
Protecting Landscapes During a Drought
Droughts are part of our natural weather cycles. But when drought conditions persist for long periods of time, they impact plant health in a number of ways. Lack of water limits a plant's ability to produce food and stressed plants release chemicals that attract pests. Excessive heat accelerates the reproduction time of pests. There are a number of strategies that can help protect plants during extensive drought conditions.
For more information, visit our
Drought Planting Guide
with some tips from Our Water Our World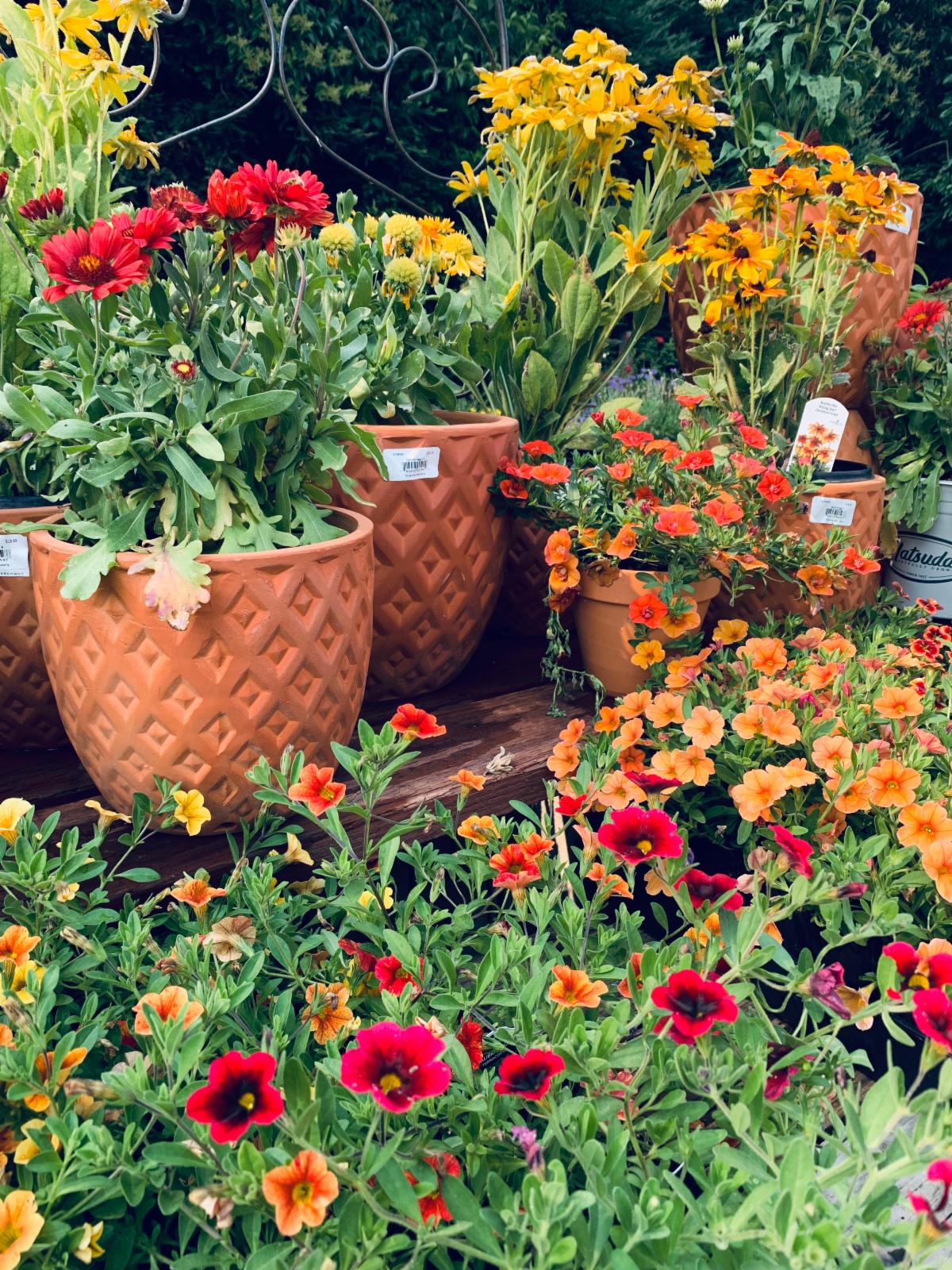 For more wonderful tips and info on Water Smart Gardening and more, see the following excellent resources
•Our Water Our World:
www.ourwaterourworld.org
Tips on gardening in a drought as well as solving Pest Problems with Less-Toxic Products while keeping your children, pets, and garden healthy.
•UC Statewide IPM:
www.ipm.ucdavis.edu
Extensive information on managing pests and diseases that may affect drought-stressed plants.
•WaterSmart Gardening:
www.watersmartgardening.com
Plant lists, visual tours of gardens, watering guides, and resources all organized by county.
•UC Davis Arboretum All Stars:
https://arboretum.ucdavis.edu/arboretum-all-stars
100 beautiful water wise plants recommended for California gardens and more.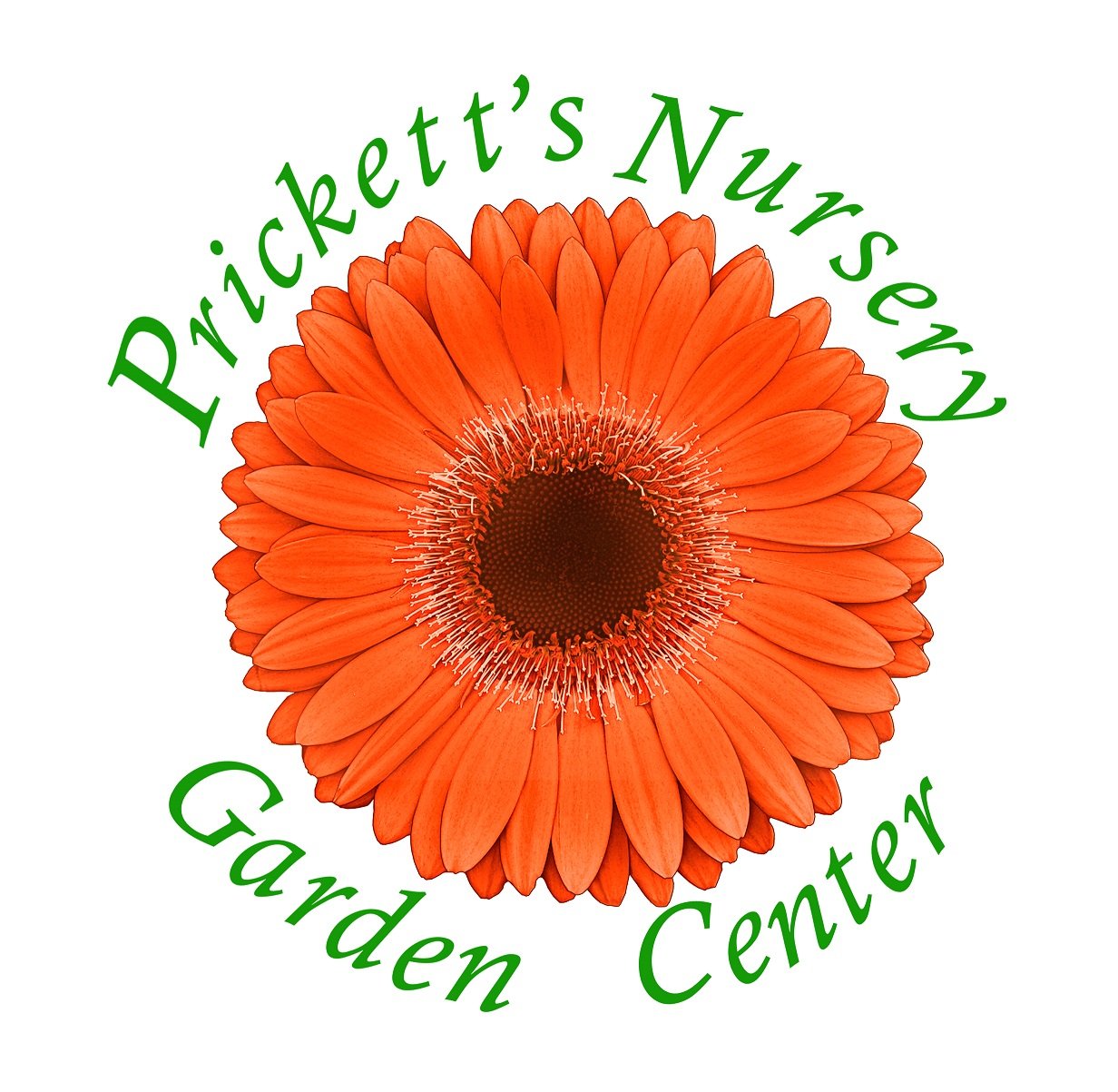 55 or older & Veterans receive
10% off daily!
(Excluding sale items, services & already discounted items.)
Prickett's Return Policy: We pride ourselves on carrying high quality plants lovingly cared for by our staff until they go home with you. If you are unhappy with your purchase, please bring your plants/product back to us within 90 days along with your receipt. We will do our best to troubleshoot with you so that your next planting will be more successful. We are always happy to help out with advice along the way after your purchase to help prevent plant failure. Please don't hesitate to send in photos or bring in plant samples if your plants are showing decline. They may not need replacement, but perhaps less water, deeper watering, less or more fertilizer, soil amendment or mulch added or pulled away, a pest problem needing to be addressed, relocation to sunnier or shadier location or an area with less root competition from nearby trees, or they simply experienced some shock at planting time. (especially if planting during midday heat.)

Bottomline: We want you to be successful in your gardening and landscaping endeavors!
If you have not done so, please visit our E-Newsletter Sign-up page, to begin receiving our weekly newsletter for regular updates.
Thank you and we look forward to continuing to serve your gardening needs!