Plant & Product of the Month

May 1st through May 31st, 2023
Plant of the Month
Calibrachoa (Million Bells)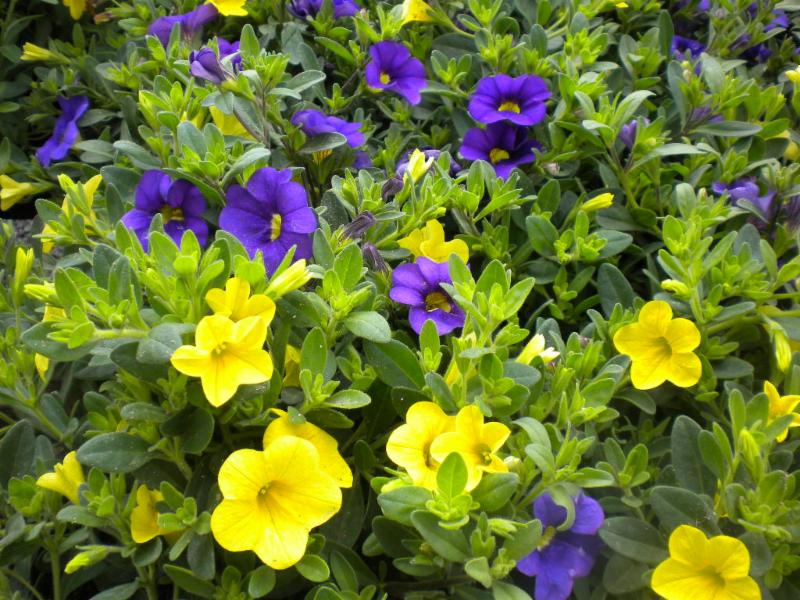 Beautiful in hanging baskets, pots and beds in sun to partial sun.

These beauties bloom non-stop spring through fall, no deadheading needed! Available in a rainbow of colors that combine beautifully with many other plants. Try combining with Bacopa, Angelonia, and daisies for a stunning all season show!
Product of the Month
Vegetable Plant Supplements & Fertilizers


Tomato and Vegetable food
Bone Meal
Agricultural lime
In order to provide us an abundance of nutrients, veggie plants must be fed lots of nutrients in order to produce their absolute best.